Good morning ladies and gentleman! Today I bring you a new mod, I've been working on it for four months ......
[youtube]
http://www.youtube.com/watch?v=_HIcjcGVrR8
[/youtube]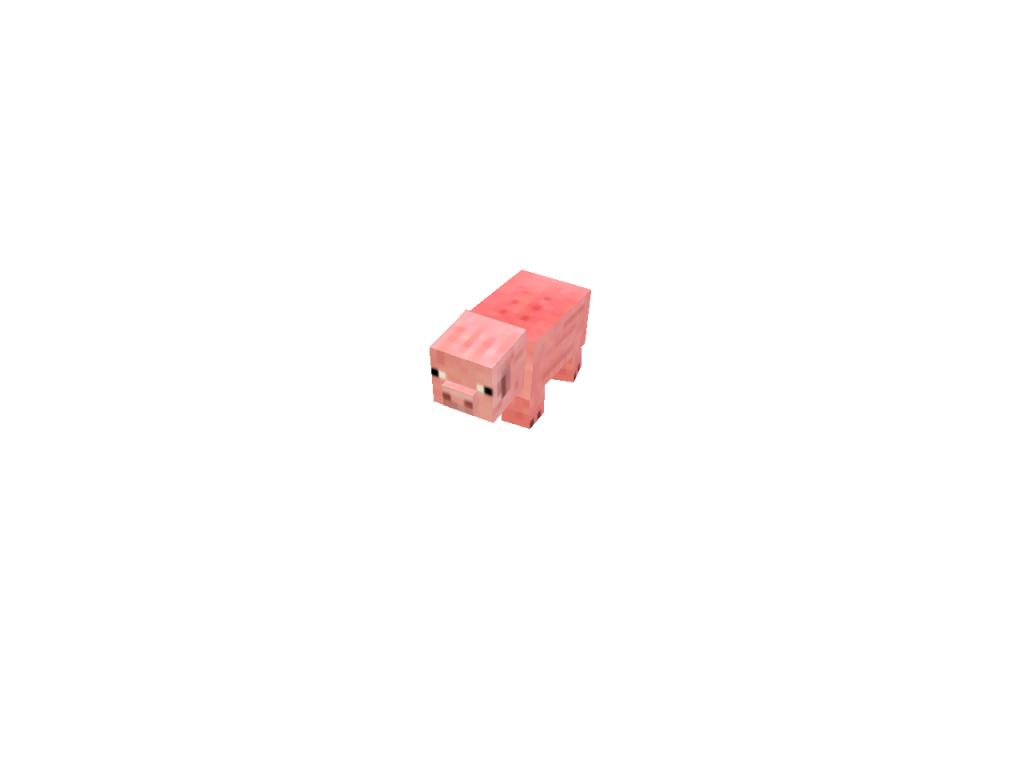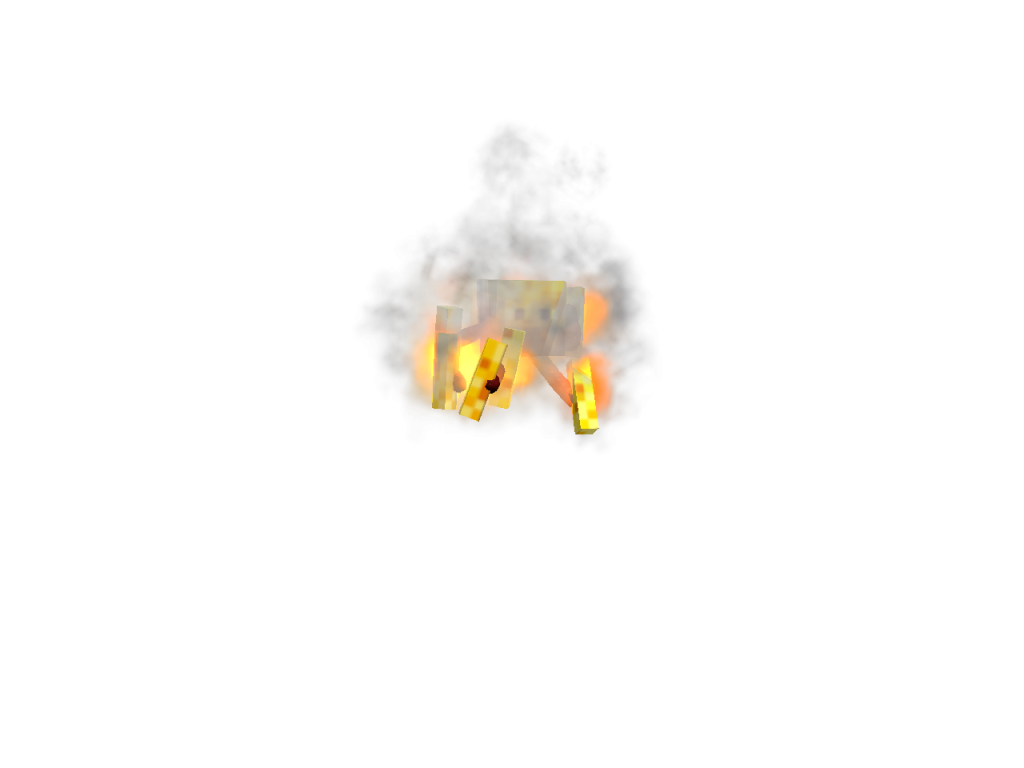 - Adds a new tab in the creature editor, with 4 pages:

- The first page includes parts of mobs, specifically these:
Snow golem, Steve, creeper, zombie (including the zombie villager head), skeleton, wither skeleton, pig, blaze (with fire effect) , enderman, villager, ghast and squid.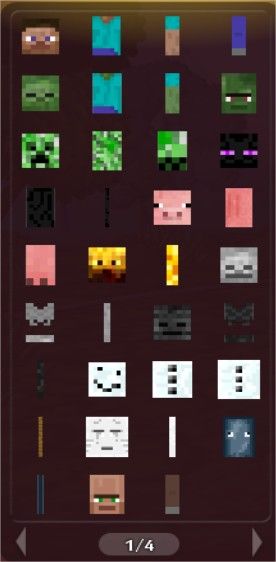 - The second page also includes parts of mobs:
Cow, mooshroom, , zombie pigman, sheep, iron golem, spider, chicken and wolf.
- The third page adds blocks: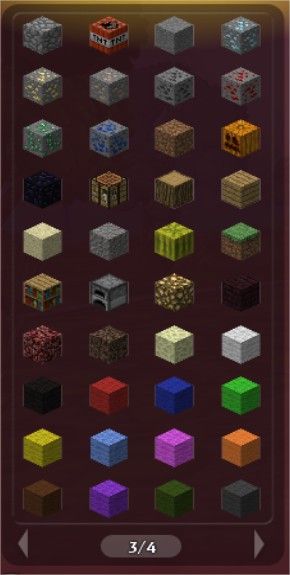 - In the fourth page there are items: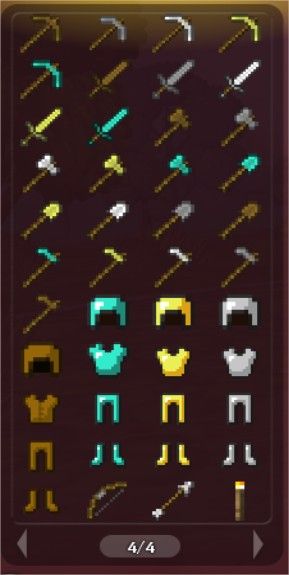 The next pages are for custom packs.
Well, I wanted the mod was customizable. But that was easy, without have to modding or anything. And I maked the custom packs. They are mini mods with parts that you ask in the post and I will do it as quickly as possible. These custom packs can be combined.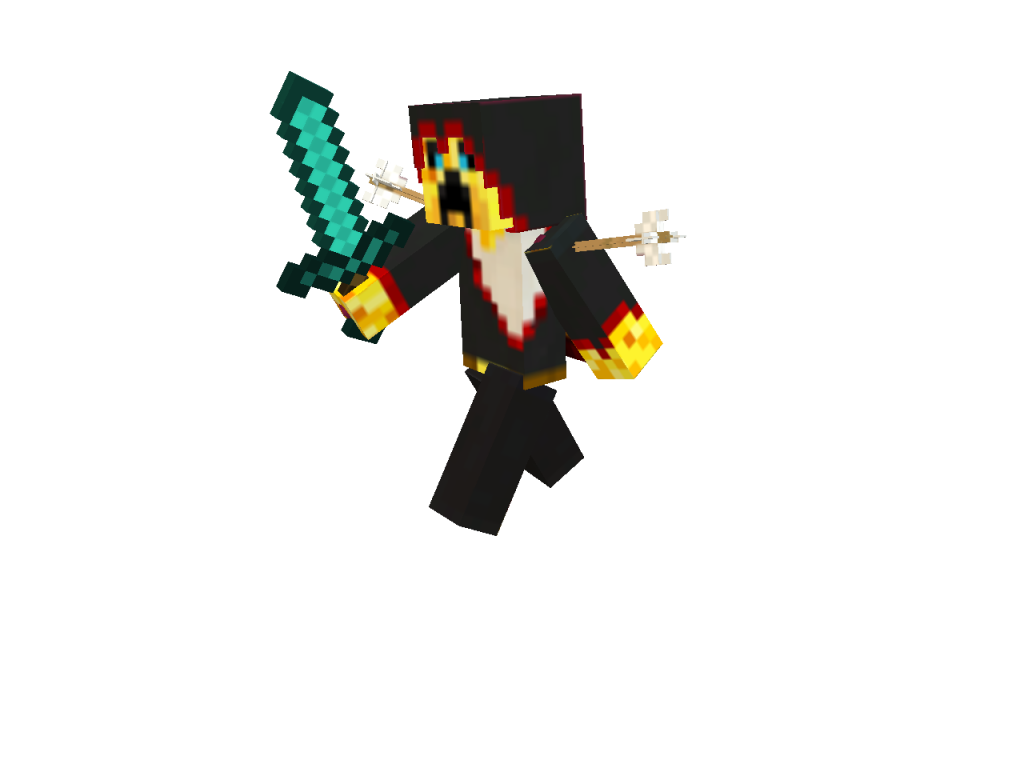 The custom packs will add a new page to the SporeCraft tab. I need the texture, not only an image.
Finished:
SporeCraft Custom Pack - Emd4600
: Adds the parts of the image.
In progress:
The Legend of Zelda
DoomCraft
Download link (V1.3):
https://www.mediafire.com/?i8ym8bzc4b6bvkb
1. Run the file SporeCraft V1.3.0 Installer (you need Java 7 or later, but probably you have it)
2. Select your language, click Ok, read what you want, click Install and done!
If the installer doesn't work for you, you can install it manually:
http://www.mediafire.com/file/4gg95c3so ... nglish.rar
- The parts are blurred.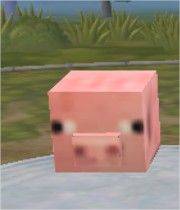 Go to
Options/Settings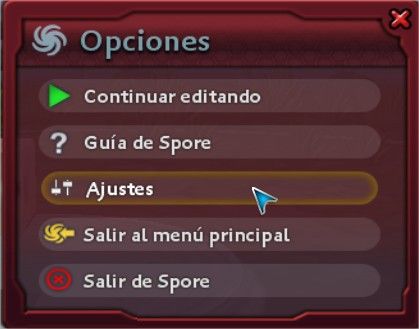 (Sorry, I have the game in spanish)
In
Graphics settings
, put the
Detail of the
option to the max.
- In the editor, the parts do not have the color that corresponds to them.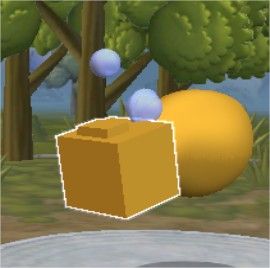 This is an SporeMaster error. But if you go to the Paint tab or in the Movement test you will see it texture.
- The textures look bad in the games or adventures.
Another error of SporeMaster.
- By accumulating many parts, these look a little blurry, everything and have the detail of the textures to the fullest.
Well, this happens because the texture of our creature has a limit, and the textures of the parts do not fit well, so Spore resizes them. There is no solution for this, try not to take unnecessary parts.
The mod is safe, tested.
Changes on version 1.3
- The PMC mod is no longer required (so now it's compatible with any parts mod!)
If you want the spanish version of the mod, then go to this web:
http://www.sporepedia2.com/t12269-spore ... t-en-spore