WTF is this mod, Davo?
Well, it's the WTF Editor, tough guy!
This editor combines the awfulness of the flora editor and the awesomeness of the creature editor to bring you an editor that can make adjustments or even frustrate you in ways never done before.
You can load and edit creatures like normal, some even share if you stick to the rules.
Advanced creators only...
Use at your own risk...
No smoking...
No support available.
Examples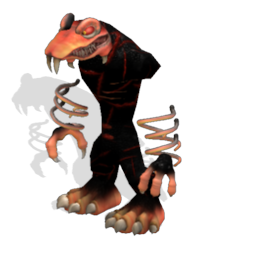 http://www.spore.com/sporepedia#qry=usr ... 0972018813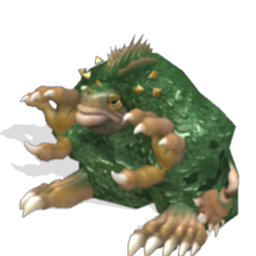 http://www.spore.com/sporepedia#qry=usr ... 0971833655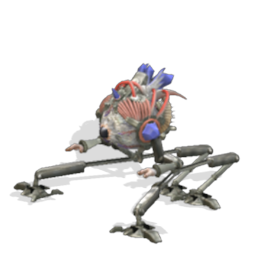 http://www.spore.com/sporepedia#qry=usr ... 0972017423
DOWNLOAD
http://www.davoonline.com/sporemods/201 ... or.package