Link
This mod adds a vertebra part to the Creature Editor. With this part, you can make some weird and gimmicky creatures. In most cases, unless you make something really strange, it will be able to be shared.
The part is under the Details tab.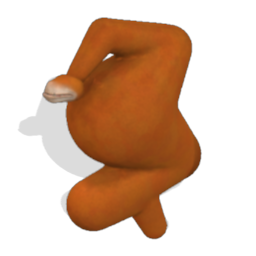 This creature only has one vertebra and could be shared online.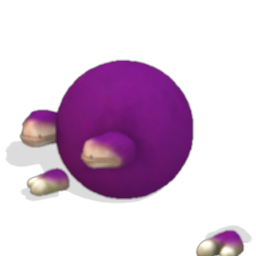 I shared this too.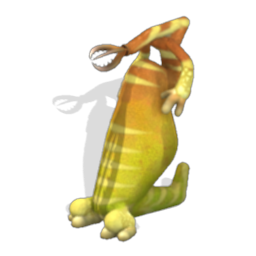 This was edited from the second creature and I shared it.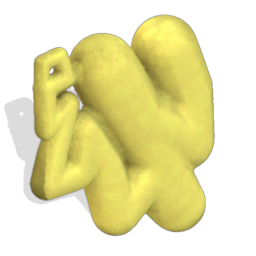 This actually shared. It has one vertebra.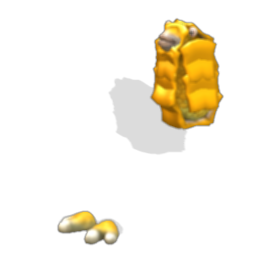 this shared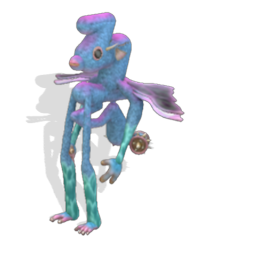 awesomest possomest shared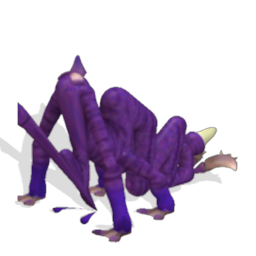 THIS SHARED
Enjoy!