After trying my hand at music modding, and because of the fact I've been making anime style humans in Spore recently, I decided to try my hand at part modding with the head of an anime character I modeled awhile back in Zbrush. It took awhile, but I managed to figure it out, so here is my very first part mod, a female anime head.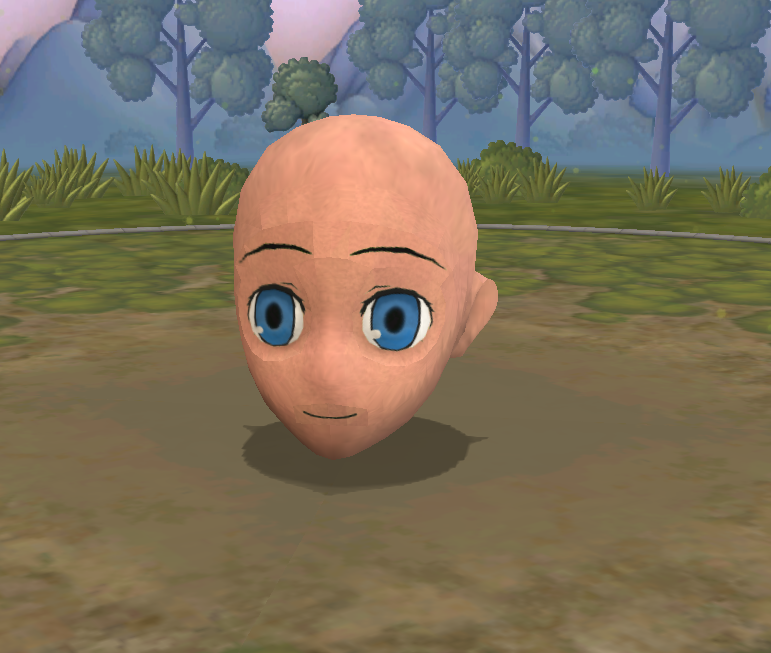 Eyes are colored based on detail color. The face will loose resolution based on how big the body is and how many other parts you have. To help fix this, you can use the HD Texture Tweak and rob55rod's HD Creation Texture mod: both of which can be found here (Properties and ConfigManager text files are found in your SPORE_EP1/Data/Config folder, you'll probably have to edit security permissions on them to edit them):
https://forum.spore.com/jforum/posts/li ... ge#4054959
Thanks rob for pointing this out.
Currently this mod only has the one head, but now that I've figured out how to mod new parts my plan is to expand on this with a male head and some anime hair styles (hopefully with morphs if I can figure that part out). And if I can figure out animations I'll probably get around to taking some parts off of a bunch of dinosaurs I've modeled and converting them for Spore as well.
Download:
http://www.mediafire.com/file/8l3xg3h9a ... v1.package